zzRepublic Rail Picnic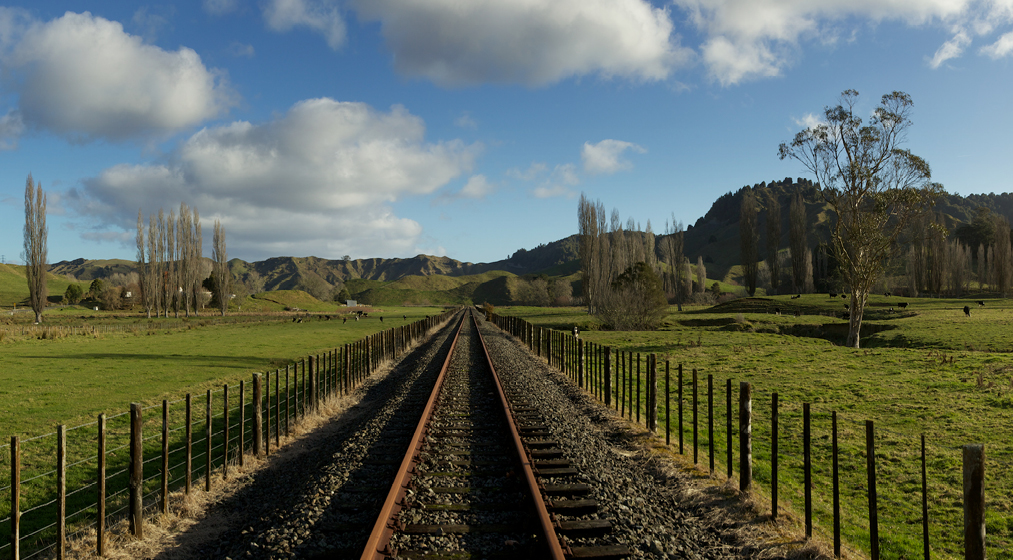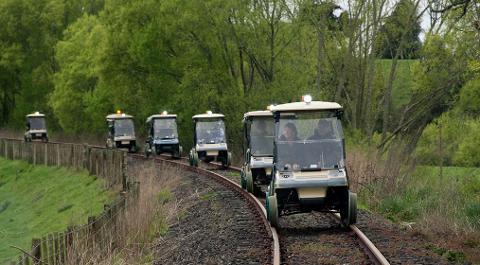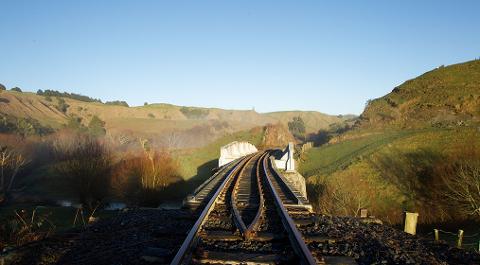 dan itibaren

NZD
249,00 NZ$
Süre: 8 Saat (Tahmini)
Lokasyon: Douglas, Stratford
Ürün kodu: RRP
Leave the gentle plains of Taranaki and enter the
Forgotten World. Departing from Douglas, just east of Stratford, the railway
winds its way into the hills towards the self-proclaimed republic of
Whangamomona. Watch as the landscape slowly transforms from lush dairy pastures
to rugged hills, with native bush becoming more extensive the closer you get to
your destination. Take your own picnic or purchase lunch (additional) at the
Whangamomona Hotel, before boarding your cart for the return journey to
Douglas. Morning tea included.