zzBridge to Nowhere - HeliJet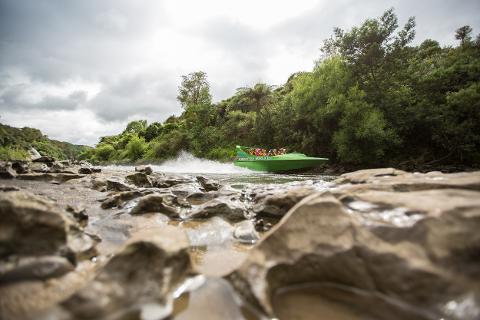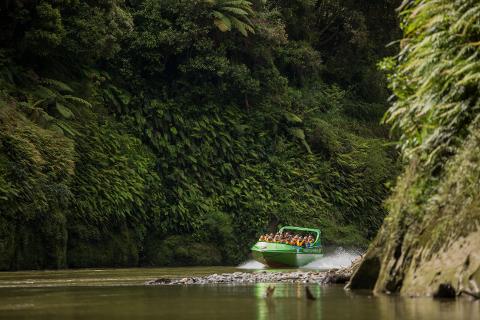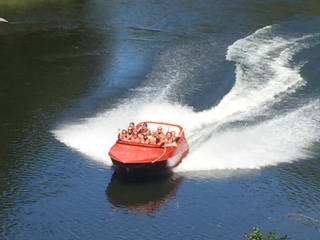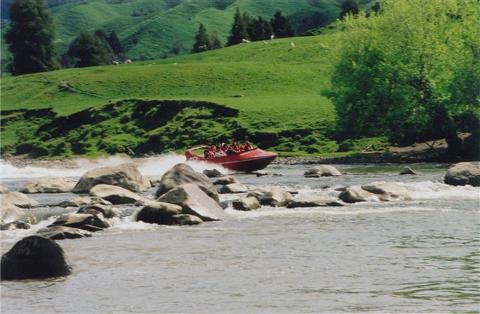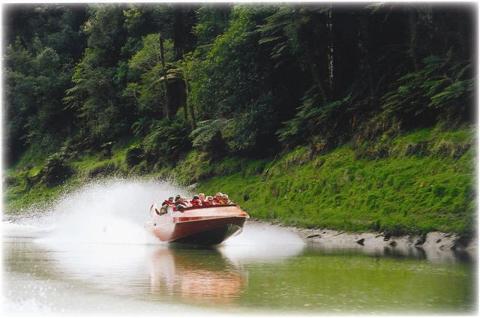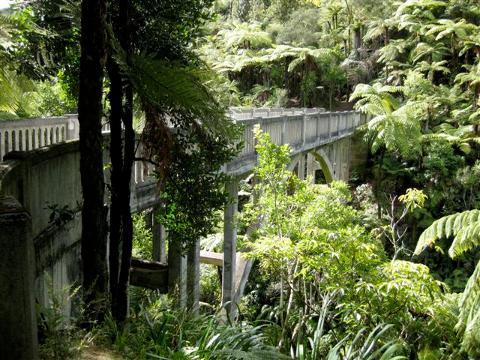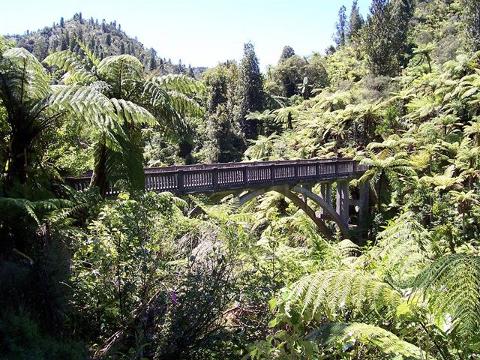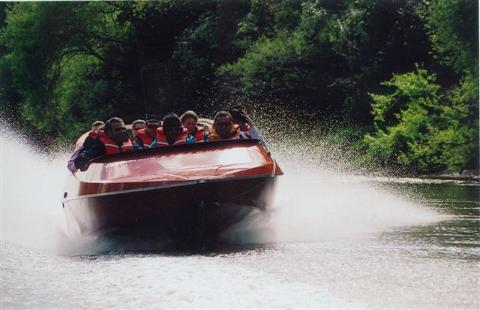 dan itibaren

NZD
699,00 NZ$
Süre: 8 Saat (Tahmini)
Lokasyon: Taumarunui
Ürün kodu: BTN-HJ
Take in the spectacular scenery of both rural farmland and the hidden depths of the Whanganui National Park.
Learn about the unique history of the river from early Maori settlement through to the establishment and demise of European farming communities.

Your 'Bridge to Nowhere' journey departs from the upper most region of the Whanganui River in
Taumarunui.

Travelling down stream you'll pass through King Country farmland and bush clad hills into the middle reaches of the Whanganui National Park with it's deep gorges masked in native bush, fern encased banks, caves and waterfalls. Sometimes skimming through the bubbling rapids, sometimes gliding over water as smooth as glass, observe remnants of the days when the river was used by steamboats and as the main means of transport of early settlers. Arrive at the Mangaparua landing - gateway to the infamous Bridge to Nowhere. Take a leisurely and beautiful 40 minute native bush walk to the bridge.
Here you can sit and relax, have your supplied picnic lunch and imagine what it must have been like to live in this isolated area as an early pioneer.
The return journey is just as exciting with time to enjoy the scenery and plentiful bird life.
Arrive back in Taumarunui approximately 4:00pm.