zzRepublic Tour 1 - Whangamomona to Stratford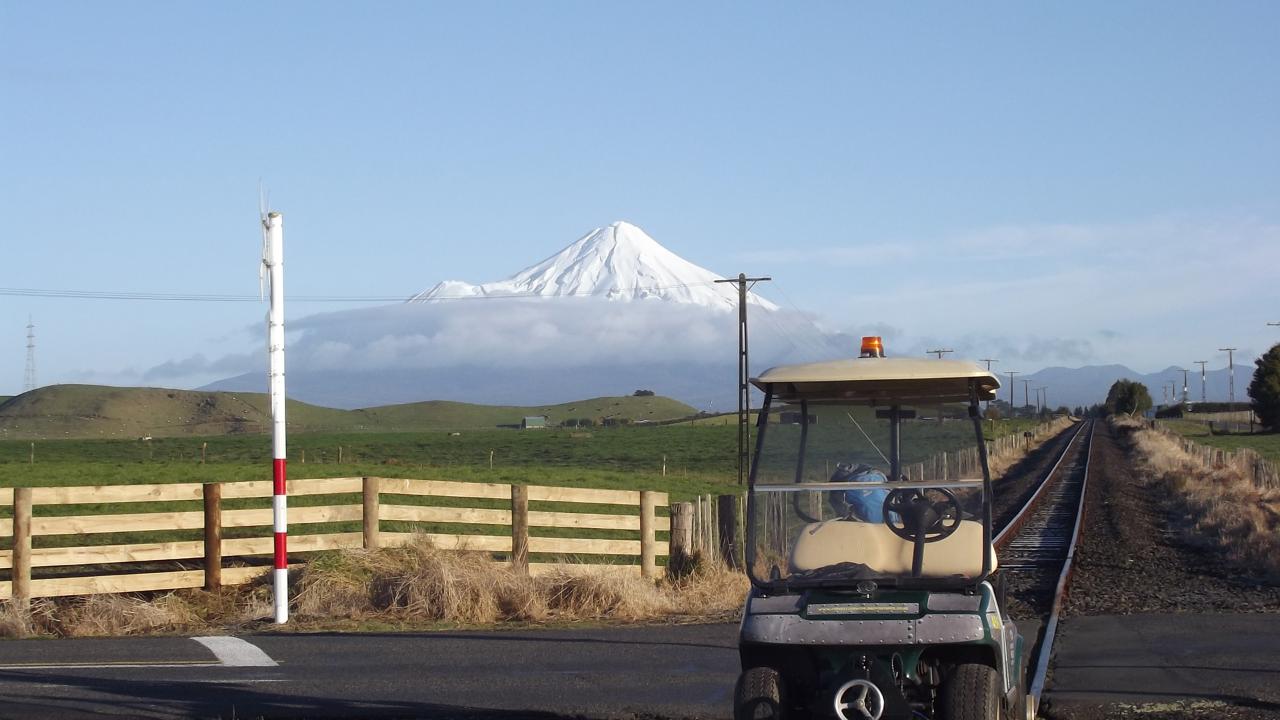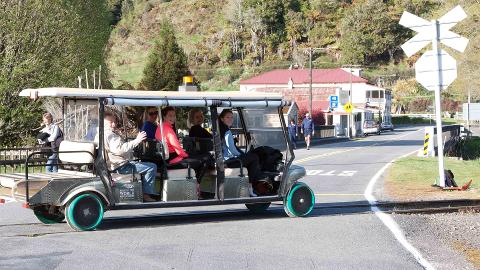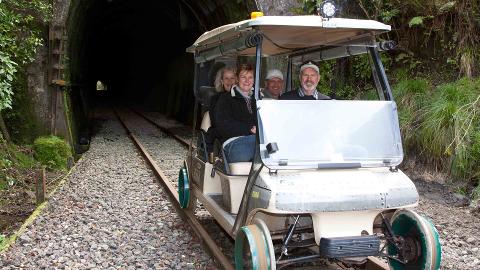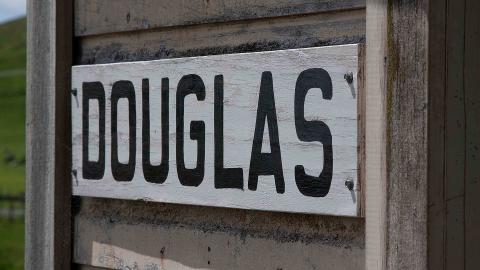 Dauer: 1 Tage (ca.)
Ort: Stratford, Taranaki
Produkt-Code: S2R-1
Depart Stratford and travel by road to Whangamomona. Enjoy a walk around the Republic and maybe a coffee at the Whangamomona Hotel before heading to the Whangamomona Station and your waiting Railcart.

Enjoy the scenery of the changing rural landscapes including, forests and farms and get up close and personal with the local wildlife, while you travel the Okahukura-Stratford line between Whangamomona and Stratford. Visit an organic farm with the opportunity to sample and buy locally made produce. Enjoy lunch at Douglas station and enjoy the views of spectacular Mt Taranaki, a dormant volcano that stands 2,518m tall and last erupted in 1775

Add to Your Experience:
Vehicle Transfer - If you have driven down the Forgotten World Highway from Taumarunui to Whangamomona, join our tour in Whangamomona to enjoy the rest of your journey on the rails. We can transfer your vehicle to be waiting for you in Stratford. Cost $75.00 per vehicle

Accommodation in Stratford - We can book your accommodation in Stratford for either the night before or the night after your journey on the rails - or for both nights!